Cutting-Edge Hair Artistry
Beyond The Fringe is a professionally trained and educated team of artists with latest techniques, always up-to-date on current and modern hair design techniques and can create a look for you with the newest hair trends in mind, or recreate a classic or celebrity look of your choice.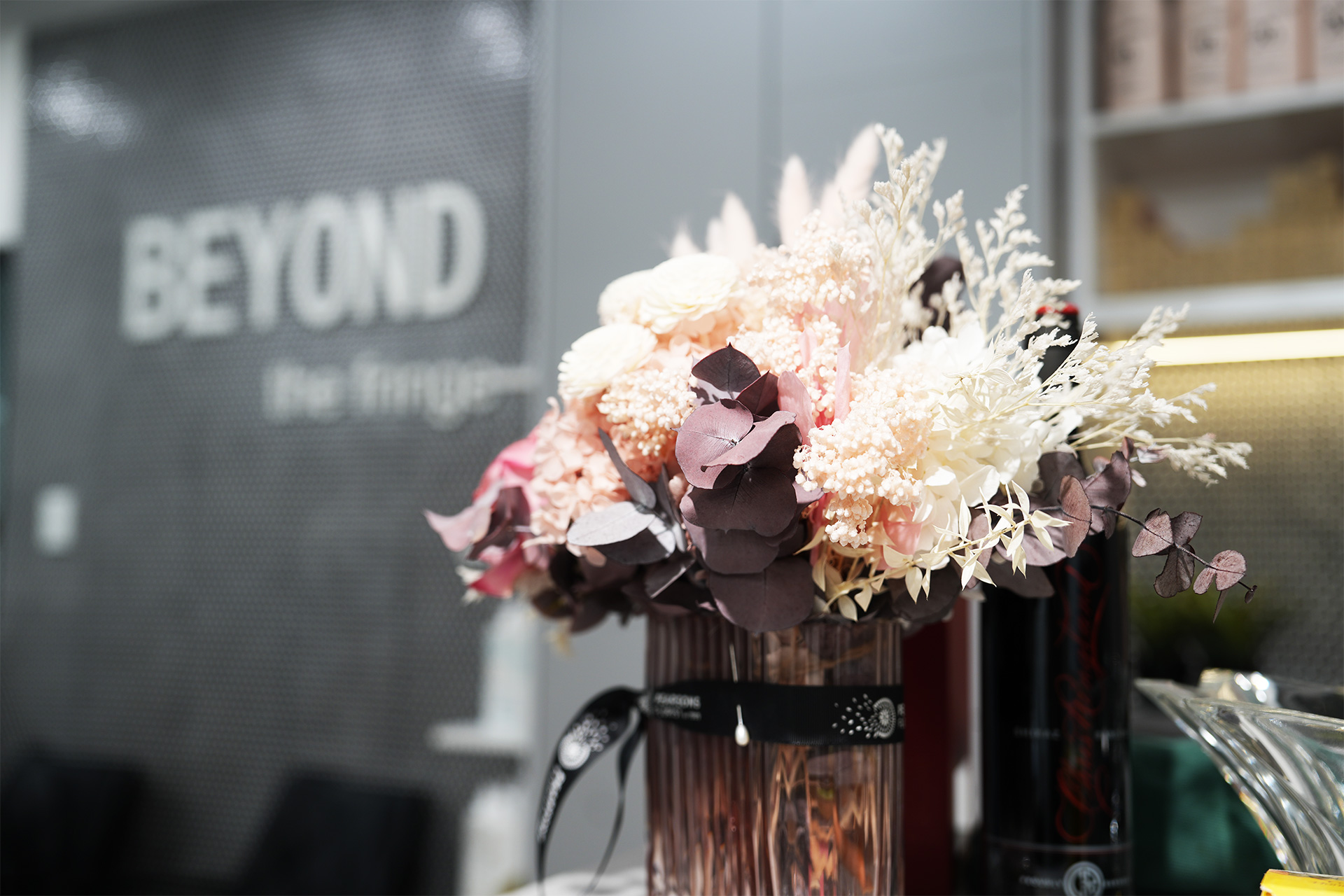 Beyond The Fringe (BTF) is an exciting, international hairdressing company from Hong Kong.
Since 1996 BEYOND THE FRINGE established in Chatswood the heart of the beautiful city of Sydney. Led by London-trained James Tang, built a salon that brings in dynamic hair unsurpassed standards of fashion forward designs perfectly suited to the itinerant lifestyle of Sydney.
We offer a warm and friendly atmosphere and highly trained, passionate hairstylists that listen. Our forté is creating bespoke cutting, coloring and styling services that are tailored to each clients' individual needs. Most importantly, we specialise in giving you the knowledge to recreate the look at home.
We pride ourselves on our standard of excellence in both high fashion and classical hairdressing. Our unfaltering belief in our continual education and development is what drives us forward and keeps us ahead of our game.
We view clients' necessities on a person-to-person basis: no generalizing, no assumptions, and no cutting corners to speed you out. To avoid any discrepancies during your haircut, we emphasize an honest and open dialogue throughout your entire stay. Your instructions are carried out exactly and our skilled staff knows how to adjust their craft to meet your wishes. We only use the most advanced and well-known hair products to ensure that your hair is healthy. The biggest difference is that we not only look after your hair when you are at our studio, we will also make sure you understand the nature of your hair and giving you all the knowledge you need to recreate the style, look after your hair and keep yourself shine all the time.
At Beyond The Fringe, we take great pride in the expertise and passion of our salon team. From the moment you sink into our plush salon chairs, you'll experience the assurance that your hair is in the hands of skilled professionals. Our team is composed of highly trained and educated artists, dedicated to delivering exceptional results and ensuring your complete satisfaction.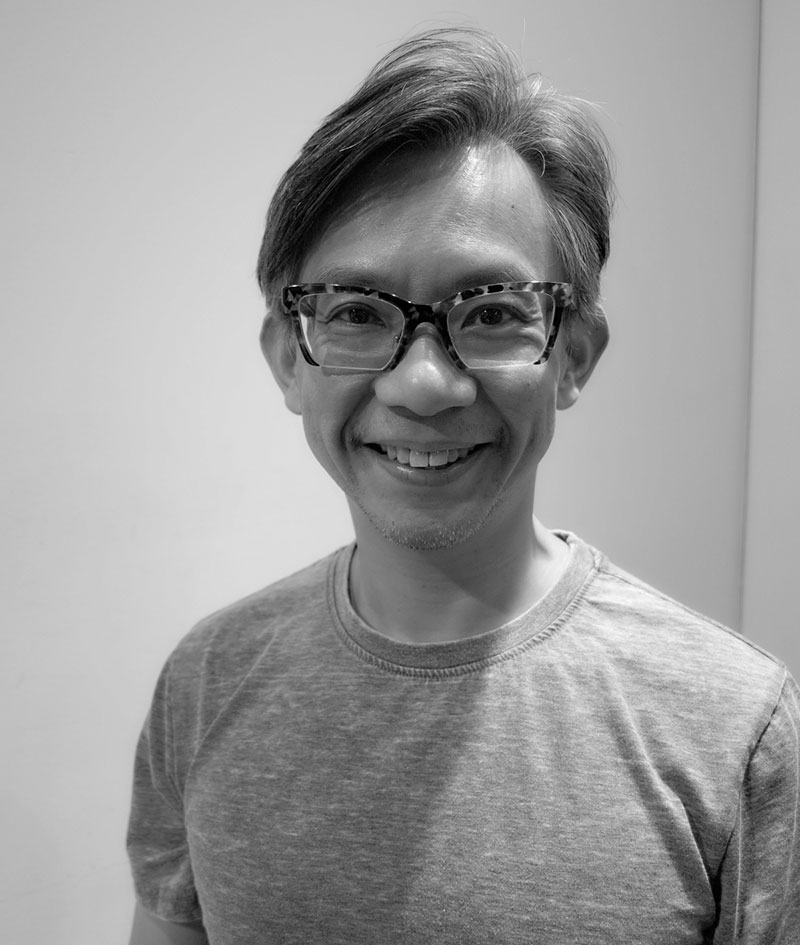 JAMES
Co-founder
James is a co-founder of Beyond The Fringe of Hong Kong. Start his professional hair stylist career with Hong Kong BTF Salon from year 1986. Mastered his haircutting skills through extended training at London Vidal Sassoon academy. He specializes in coloring, custom blending, highlights, fashion cuts, men's cuts, and styling. James believes in continually education and strives to stay at the forefront of his field with knowledge of new products and services available in order to provide excellent service to his clientele. He has been such a devoted and outstanding stylist and team player that he has earned the position of ``lead stylist``. James devotion to his clients over the years has allowed him to develop a special bond with each and everyone. During James down time, his passion for fitness and dinning out. James enjoys treating all of his clients like family, where they receive great service and attention. Please call and book your appointment today!
PHOEBE
Hair Expert
Phoebe has a passion for the hair, beauty, fashion industry most of her adult life. Since 2001 as a young passionate stylist at Hongkong Phoebe had collaborate in designer fashion show such as LV, Gucci, CK, K-Swiss, Hugo boss also involved with media such as Vogue HK, Cosmopolitan HK, Apple daily News. In Sydney, Phoebe landing her professional hair stylist career in 2010 with BTF and she has mastered a wide range of hair techniques including long hair, colour, cutting, and up-dos. She specializes in cutting edge colouring techniques, long hair straighting, digital perm, foil highlights and lowlights, colour correction, gray reduction, fashion cuts, men's cuts, styling, and special occasion hair dressing. She stays updated on all the latest trends so that she can give you the look you want. Phoebe places high value on listening to her clients, understanding and respecting their hair. Always strive for unlimited creativity! In her spare time, she enjoys dog agility training, crafts, and creating one-of-a-kind fashions. Please call and book your appointment today!